GIRLS BUILD
Inspiring Curiosity & Confidence
During one-week summer camps, girls 8 - 14 years old learn the basics of building, including carpentry, plumbing, electricity, concrete, sheet metal and much more! Girls have fun with other girls their age, learning the basics of many trades from skilled female instructors. Camp is from 8am - 4pm and includes breakfast and lunch. Scholarships are available.
2019 camp registration is now open!
Sign up for camps in Warrenton and Tillamook today!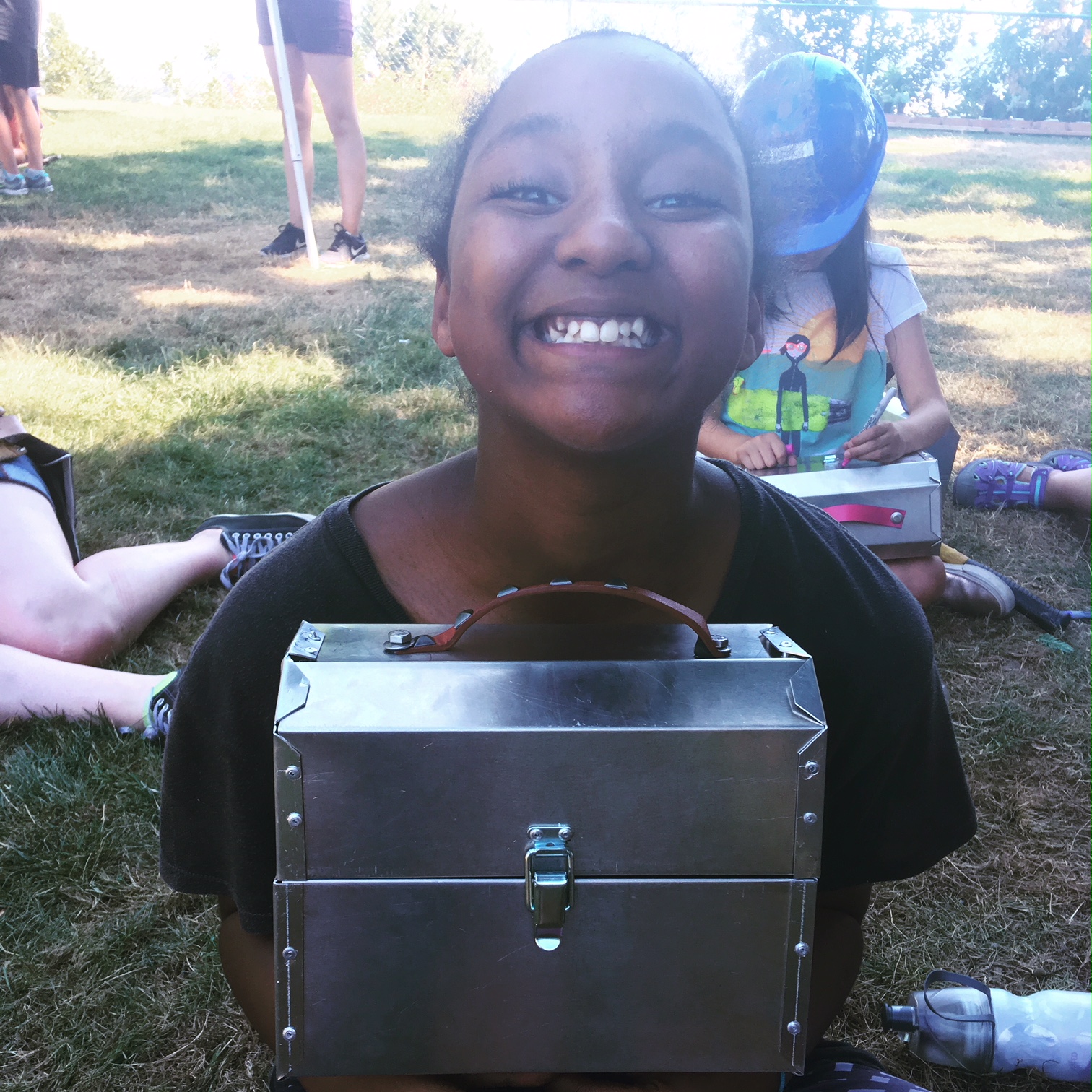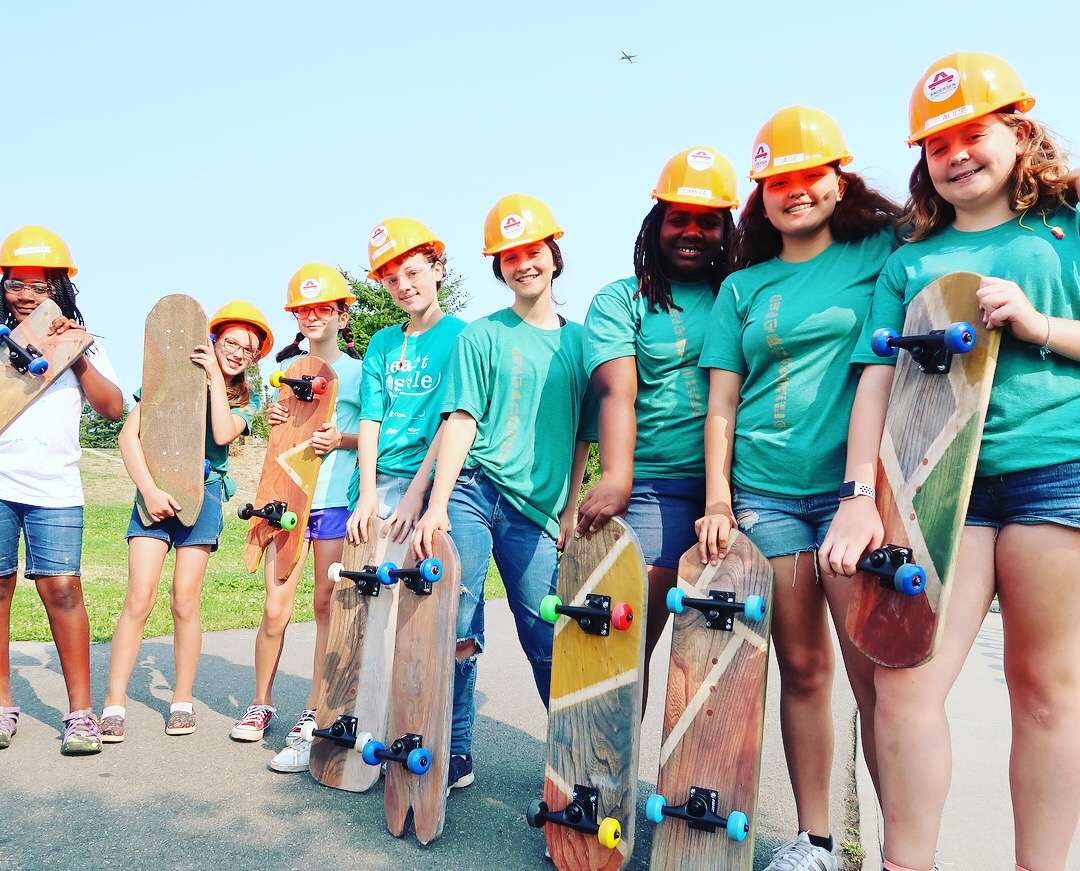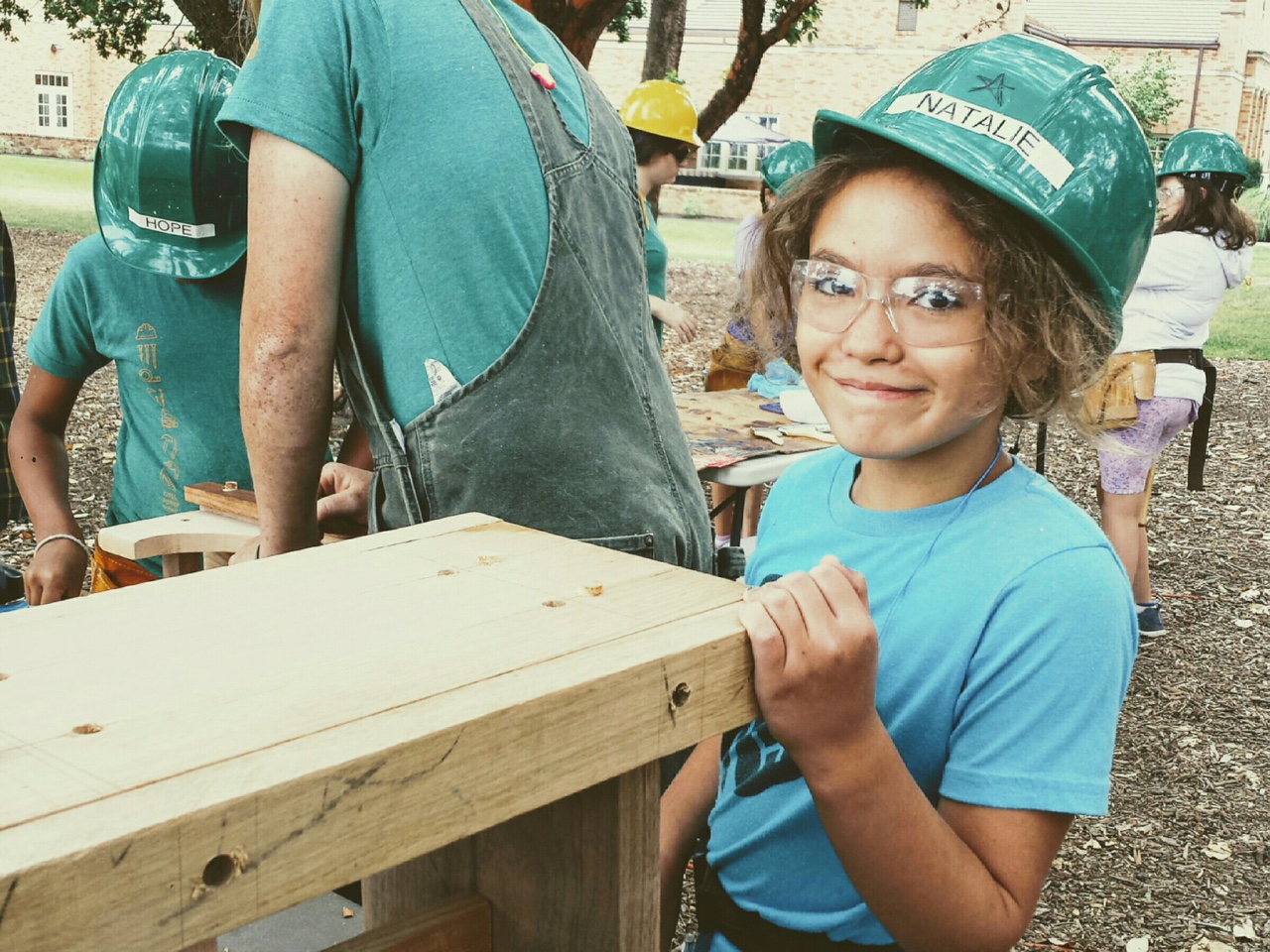 Donations at Work
Your Generous Donations Fund:
Summer camps, After School Programming, Programming at Oak Creek Youth Correctional Facility, Funding our new shop space
Thank You
Thank you for our 2018 Camp Supporters!
Bronze Sponsors
Stoel Rives LLP
Platinum Sponsors
NECA/IBEW
City of Portland
Association of General Contractors
Andersen Construction Foundation
Washington Women in Trades


Gold Sponsors

University of Portland
Bon Appetite
Andersen Construction Foundation
Slayden Construction
Parr Lumber

Special Thanks To
Professional Women in Building
NAWIC
SMPS
Sheet Metal Training Center
POWER NW
Streimer Sheet Metal Works