PRIVATE EVENT - Make your own wallet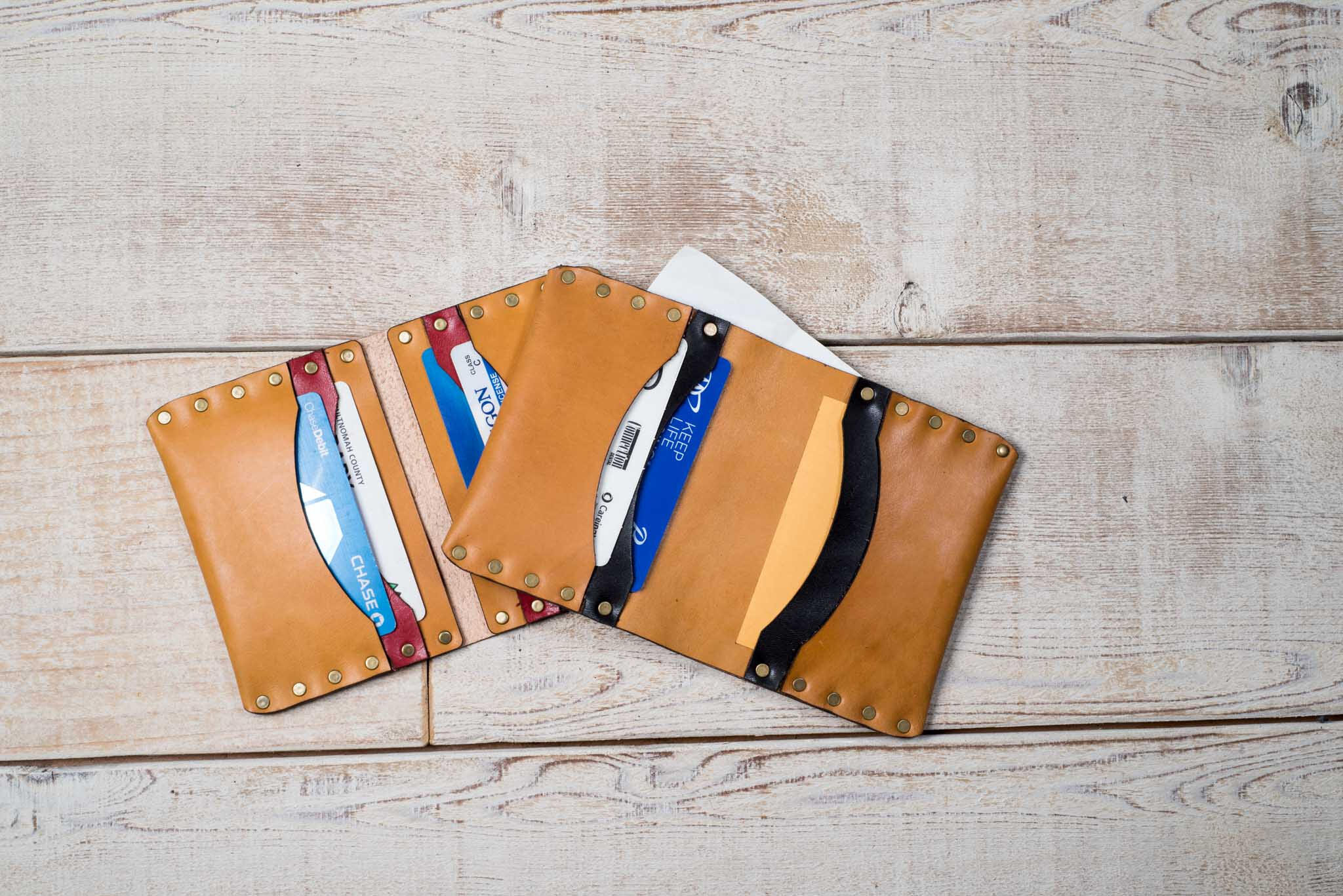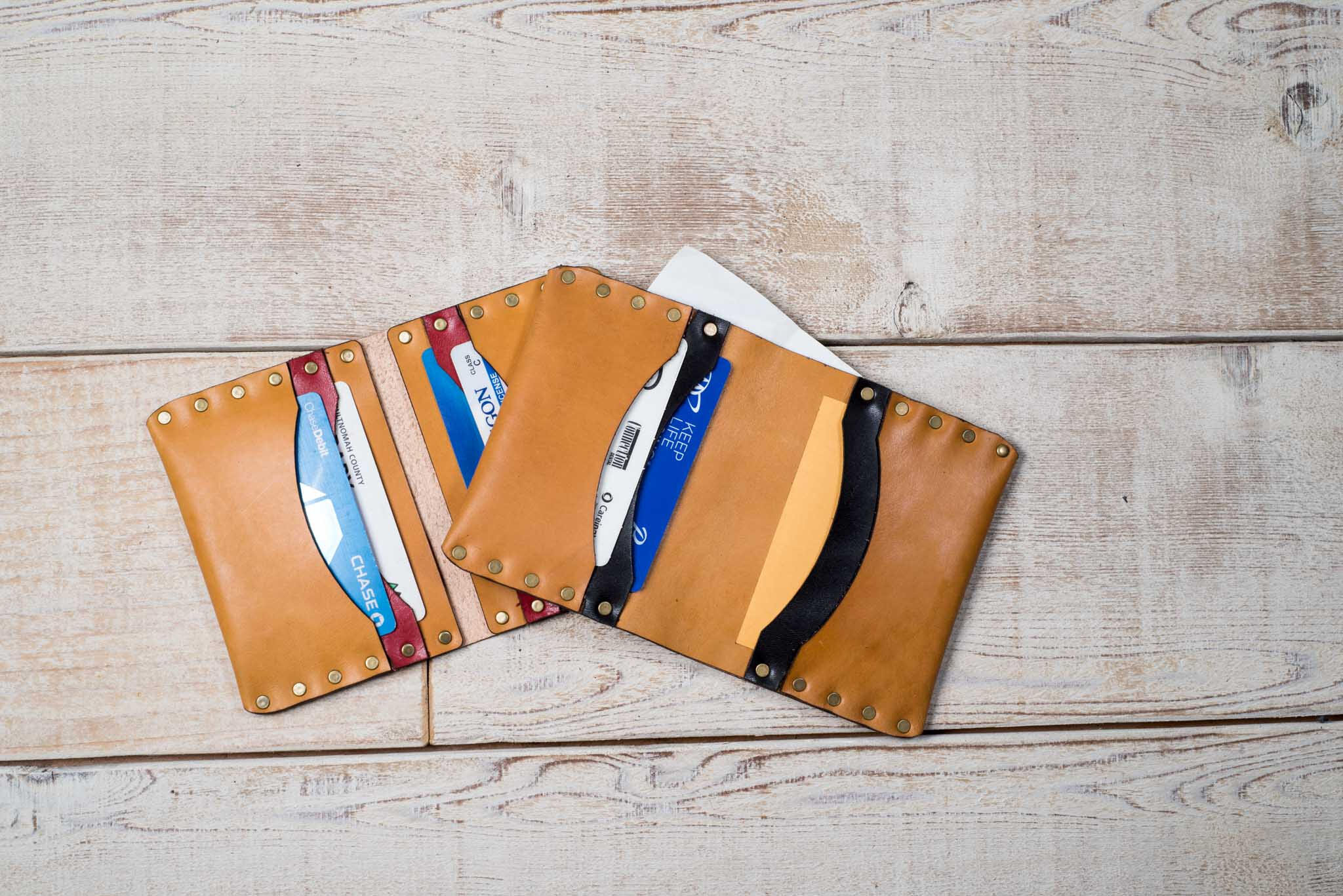 PRIVATE EVENT - Make your own wallet
THIS IS A PRIVATE EVENT!
Make a wallet using leather or vegan leather by cutting it with the Glowforge, then riveting it together.
October 11th from 5:30-8:30pm
Classes take place at the Girls Build workshop space in north Portland, under the Fremont bridge.
2303 N. Randolph
Please enter the door, next to the large, white garage door, on the South side of the building.
Learn to use the Glowforge to do basic cuts to leather or vegan leather. Put your wallet together, then rivet it using a hand riveter. You will also be able to punch the leather to make your own simple identifying design or mark.